We have received your message and we will try to contact you as soon as possible.
Meanwhile you can return to our homepage or search for the content that interest you in our website.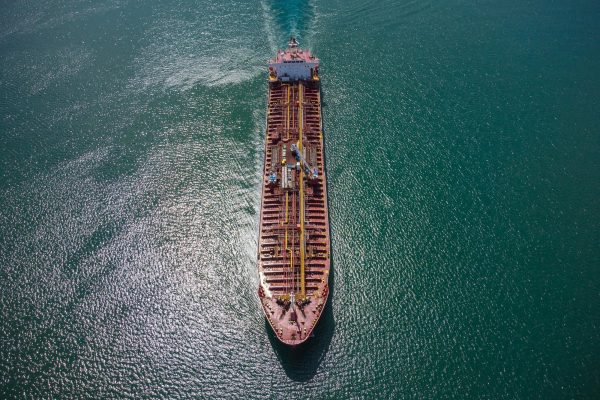 Transporting hydrocarbons is a process which is delicate and susceptible to incidents that can lead to major ecological disaster. Collision...
read more →
28 July, 2022