We have received your message and we will try to contact you as soon as possible.
Meanwhile you can return to our homepage or search for the content that interest you in our website.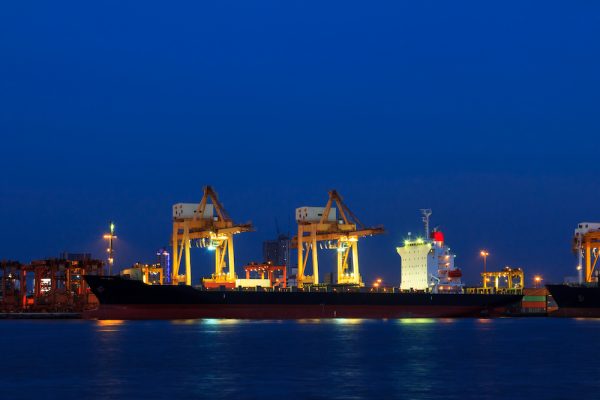 2023 will be a year involving much change for the maritime sector. New environmental regulations will focus on innovation aimed...
read more →
23 December, 2022