We have received your message and we will try to contact you as soon as possible.
Meanwhile you can return to our homepage or search for the content that interest you in our website.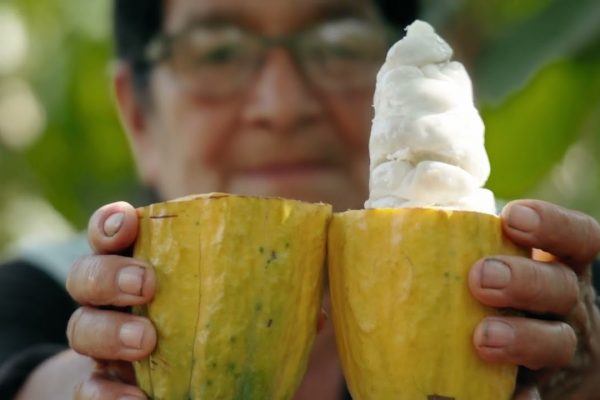 Prosertek's commitment to Social Responsibility has led us once again to collaborate with Alboan ONG Fundazioa in their efforts to...
read more →
28 November, 2023