We have received your message and we will try to contact you as soon as possible.
Meanwhile you can return to our homepage or search for the content that interest you in our website.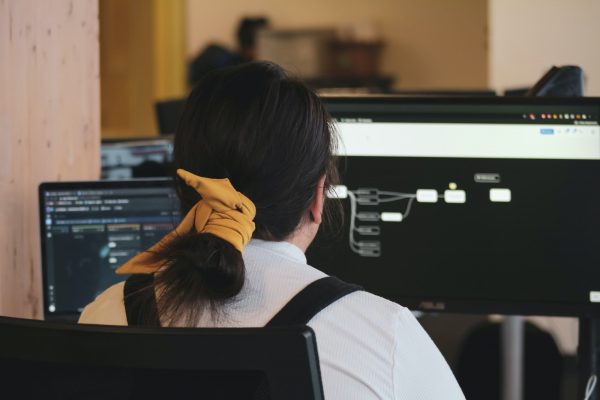 Today, the world of information technology is undergoing an unprecedented evolution, driven by two revolutionary concepts: Edge Computing and Cloud...
read more →
15 September, 2023