Today, the world of information technology is undergoing an unprecedented evolution, driven by two revolutionary concepts: Edge Computing and Cloud Computing. These two technologies have transformed the way companies manage, process, and store data, enabling greater efficiency, scalability, and agility in an increasingly competitive business environment. In this article, we will explore in depth what Edge and Cloud Computing is, how they complement each other, and the advantages they offer for the maritime industry.
What are Edge and Cloud Computing?
Edge Computing refers to the practice of processing and analyzing data close to its origin, i.e., on devices or servers closest to the source of data generation. Unlike Cloud Computing, which involves sending data to remote data centers for processing, Edge Computing brings computing and analytics capability directly to the edge of the network, close to the connected devices. This offers several advantages, such as lower latency, faster processing, and the ability to make real-time decisions. Both belong to the fourth industrial revolution along with the internet of things.
Cloud computing, on the other hand, is based on the delivery of computing services over the Internet. Instead of maintaining local servers and equipment, companies can access computing resources, such as storage, computing power, and databases, through the cloud. This allows for greater flexibility and scalability, as companies can adjust their resources according to their changing needs without investing in expensive physical infrastructure.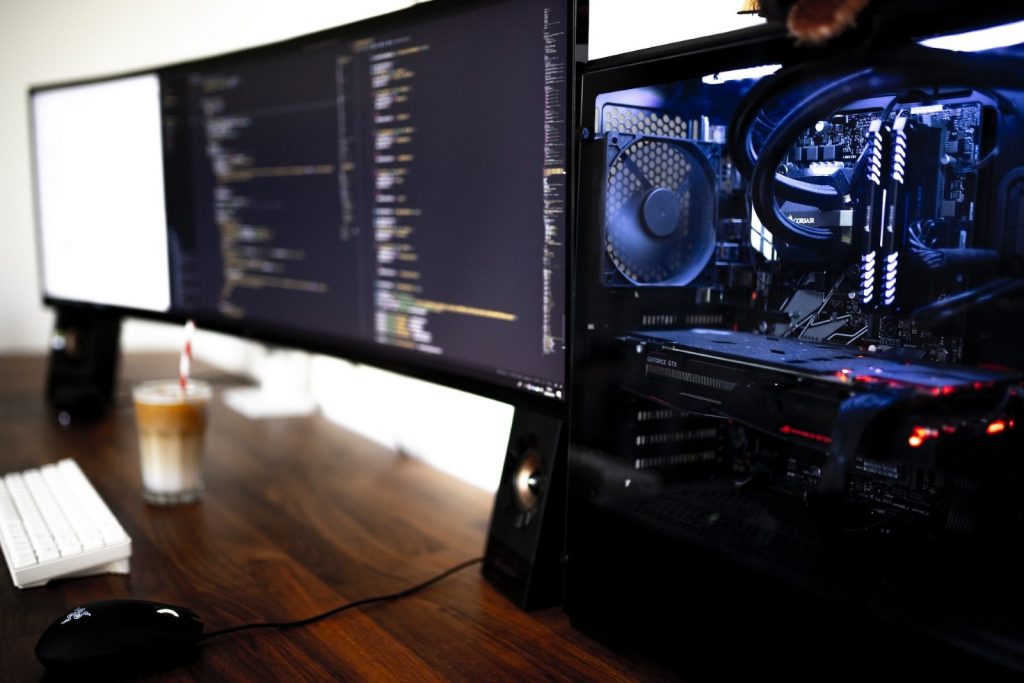 Complementarity between Edge and Cloud Computing
While Edge and Cloud Computing may seem like opposing approaches, they are actually complementary and mutually beneficial. Edge computing is ideal for applications that require fast, real-time responses, such as monitoring industrial devices or detecting anomalies in security systems. On the other hand, Cloud Computing is perfect for tasks that require high processing power and long-term storage, such as analyzing large data sets or training machine learning models.
Contribution to the maritime industry
Within the maritime industry, this tool is very useful. This is because the intelligent implementation of Edge and Cloud Computing can make a significant difference in its efficiency and responsiveness. Imagine a scenario where security sensors installed in maritime infrastructures need to detect and respond to potential threats in real-time. This is where edge computing comes into play, enabling rapid data processing to make instant security decisions.
On the other hand, cloud computing could be used to analyze historical data collected over a longer period. Storing this data in the cloud would enable edge companies to apply advanced analytics, such as machine learning, to identify threat patterns over time and further enhance their prevention capabilities.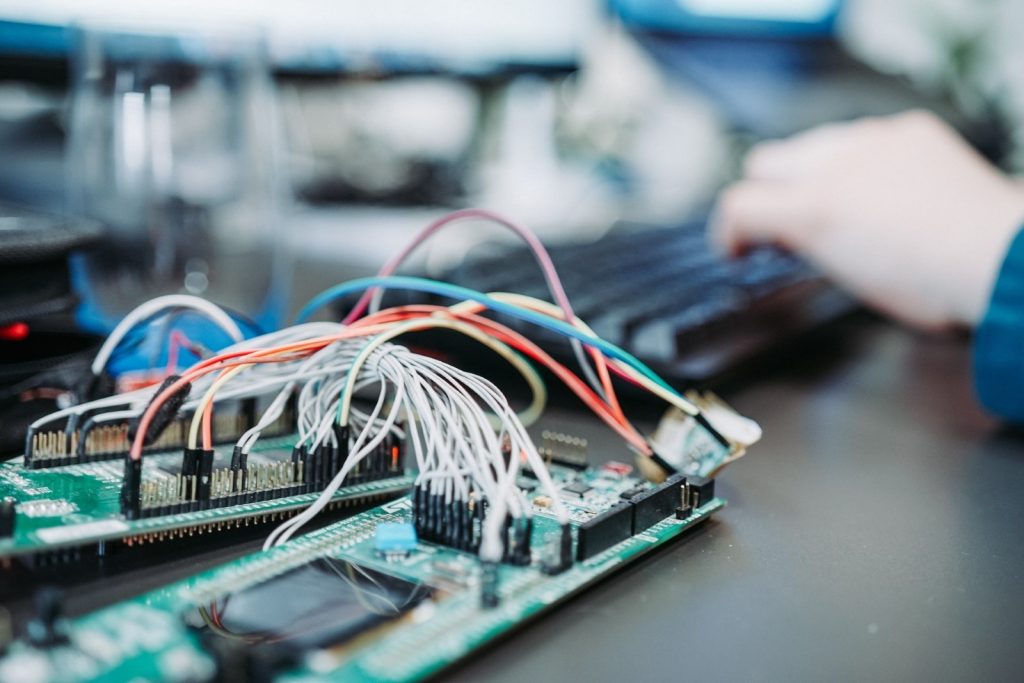 Ultimately, the strategic combination of Edge and Cloud Computing has become a key differentiator for enterprises in the information age. It provides the flexibility, agility, and efficiency needed to meet evolving business challenges. For such enterprises, this combination can translate into stronger maritime security, more efficient monitoring, and more informed decision-making. With Edge and Cloud Computing working in harmony, the possibilities are endless, and the future of information technology looks exciting and full of opportunities.