Effective risk management is essential in any industry, but in the case of ports, where safety and the flow of goods are paramount, innovation in this area becomes even more relevant. Today, technological solutions are revolutionizing the way ports address risks, and new tools are being implemented to mitigate accidents and failures more efficiently.
The port industry plays a vital role in global trade, facilitating the efficient movement of goods and commodities around the world. However, this dynamic environment also presents unique challenges in terms of safety and security. In an ever-evolving world, ports must adopt new security trends and solutions to protect their operations and safeguard the flow of global trade. In this article, we will explore the most recent developments in port security.
The evolution of port security:
Port security has always been of paramount importance due to its role as a border control point and the risks associated with criminal activities and terrorist attacks. However, in the current context, greater attention to emerging threats and the adoption of cutting-edge measures are required to ensure the security of ports and the people who use them.
The emergence of "Smart Ports" or "Ports 4.0" has led to greater integration of new technologies into port operations. These advances are not only focused on infrastructure modernization but also on the implementation of innovative technological solutions that improve safety and efficiency in all areas of the port environment.
1. Advanced monitoring and early warning systems:
Modern ports are adopting advanced monitoring systems that use technologies such as the Internet of Things (IoT), sensors, cameras, and real-time data analysis. These systems enable continuous monitoring of port operations, identifying potential risks and failures early. For example, sensors can detect anomalies in container temperature, humidity, or pressure, which could indicate a potential leak or fire risk. The data collected is analyzed in real-time, enabling port managers to make quick and efficient decisions to mitigate risks.
2. Use of drones for inspections and surveillance:
Drones are revolutionizing the way inspections and surveillance are conducted at ports. These unmanned aircraft can access areas that are difficult to access or dangerous to humans, allowing for a thorough assessment of port infrastructure. Drones equipped with high-resolution cameras can perform detailed visual inspections of piers, cranes, bridges, and other port structures, identifying potential hazards or integrity failures. In addition, drones can perform real-time surveillance, detecting suspicious activities or security breaches, which contributes to the prevention of accidents and criminal acts.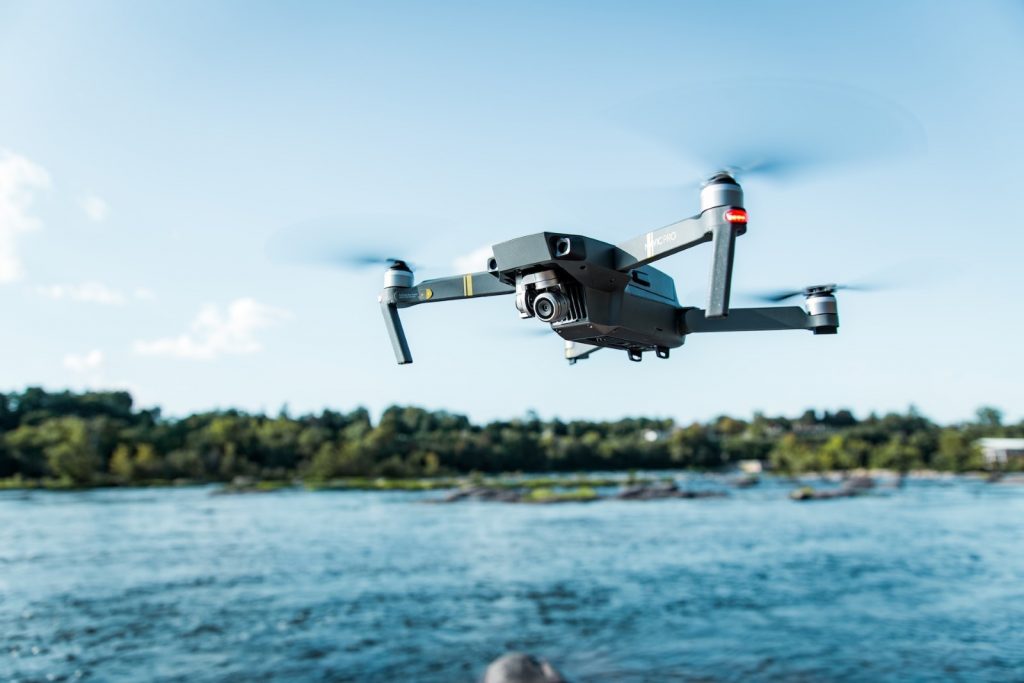 3. Vessel traffic management and berthing systems:
Marine traffic management is a crucial challenge in ports, especially those with a high volume of vessels. The implementation of marine traffic management systems based on state-of-the-art technology allows for more effective monitoring and coordination of port operations. These systems use radar, satellite positioning, and real-time communications to monitor and control the movement of ships in the port area. Real-time information on vessel location, weather conditions, and other relevant factors enables port operators to make informed decisions to avoid collisions, reduce waiting times and optimize operational efficiency, thus minimizing associated risks. In addition, advanced Berthing Aid Systems (BAS) are also available, thanks to the Dockmoor software developed by us.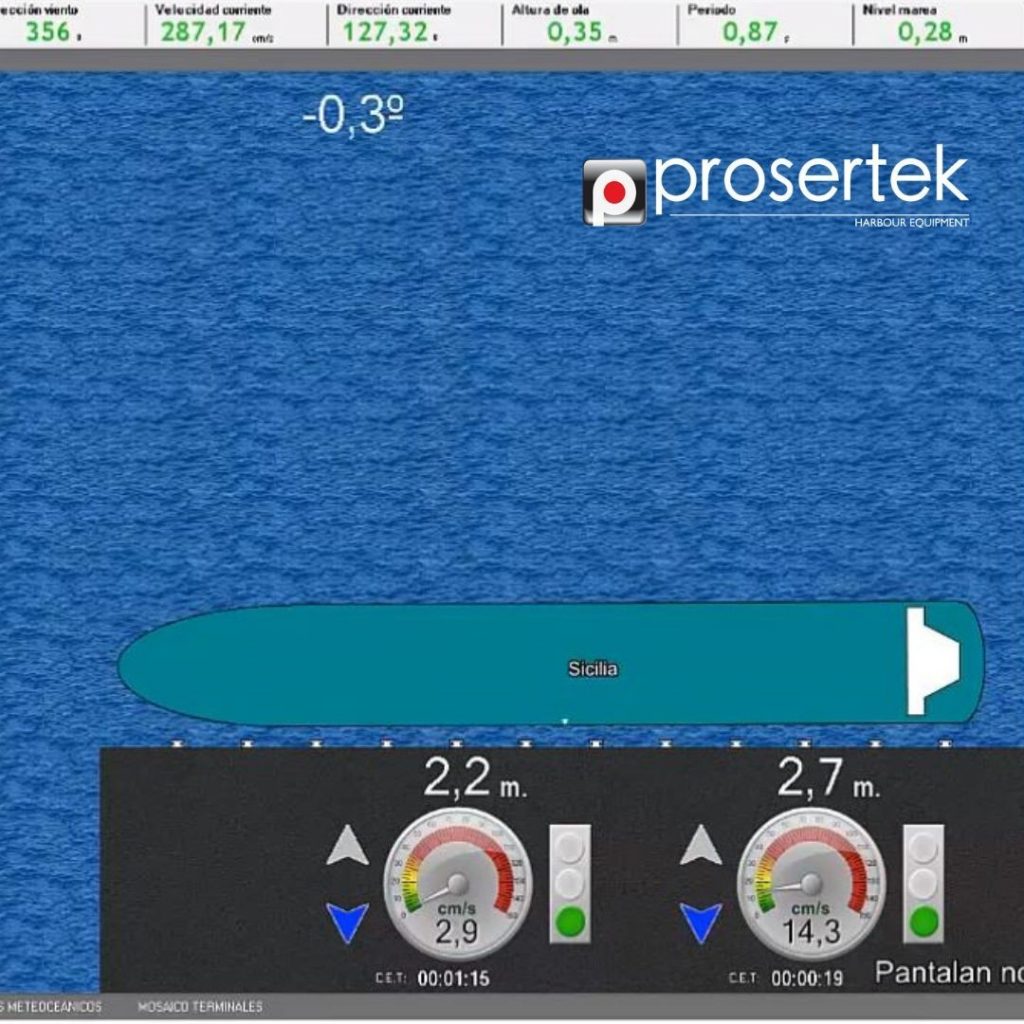 4. Use of artificial intelligence for data analysis:
Artificial intelligence (AI) and machine learning (machine learning) are being applied in port risk management to improve pattern detection and decision-making. AI algorithms can analyze large volumes of historical and real-time data to identify trends, anomalies, and potential risk scenarios. These predictive analytics allow port managers to anticipate potentially dangerous situations and take preventative measures. In addition, AI can assist in identifying emerging risks and developing more effective mitigation strategies.
Finally, innovation in port risk management is opening up new possibilities to mitigate accidents and failures more efficiently and effectively. Technological advances, such as advanced monitoring systems, drones, vessel traffic management systems, and the use of artificial intelligence, are transforming the way risks are addressed in ports, improving the safety of operations and reducing response times to risk situations. These innovative solutions not only help protect human life and port assets but also contribute to greater efficiency and competitiveness in the port industry as a whole.