Experience and innovation. These are two of the pillars that uphold a company whose goal is to become a point of reference in its industry, and Prosertek has become one of the leading companies in the international maritime equipment market for ship mooring. How did we do it? In addition to other factors, because we talked to great specialists to exchange knowledge and apply it to our work.
Such was the case with the visit recently made by a Prosertek delegation to Sri Lanka, one of the cradles of rubber. This material is one of the main elements used to make the rubber used to manufacture marine fenders: IV fenders, HZ fenders, TCN fenders and SC fenders, and other product ranges.
This Asian country is home to the Rubber Research Institute of Sri Lanka (RRISL), the oldest rubber research institute in the world. With good reason, this institution's origins hearken back to 1909, when a group of local planters hired a chemist to study rubber coagulation. Since its beginnings until now, the RRISL has undergone several different stages (from being exclusively privately held, to also receiving government support and funds, changes in corporate name, and even moving its facilities to their current location, in Dartonfield, Agalawatta, on the western part of the island), and has become one of the great centres of international reference in regard to this elastic polymer.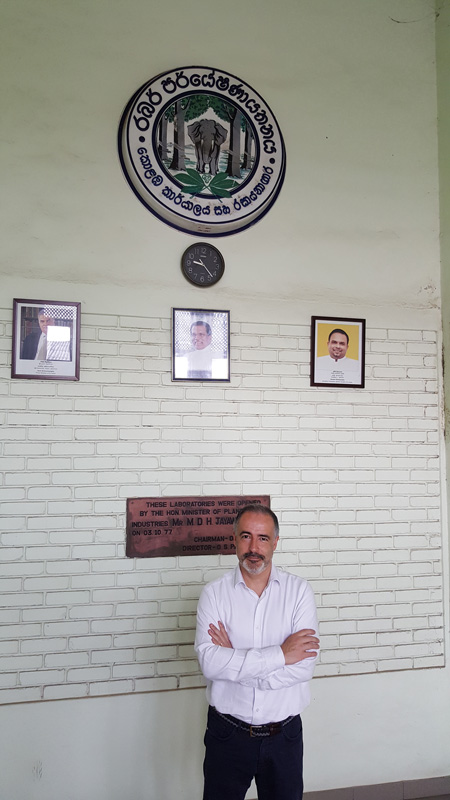 In addition to being a centre specialised in rubber research (from its origin on plantations to improve the species from whence it is extracted, to the analysis and optimisation of applications it has for different industries), its objectives and activities also include transferring technology and training and assessment services to industry companies and professionals all over the world.
This is the reason behind the technical meetings and prospection activities wherein Prosertek participated. Over the course of several days, our delegation strengthened ties with professionals from the institute. This allowed us to relate them to representatives from companies involved in natural rubber processing, and the manufacture of rubber compound, as well as manufacturers of parts made with this material.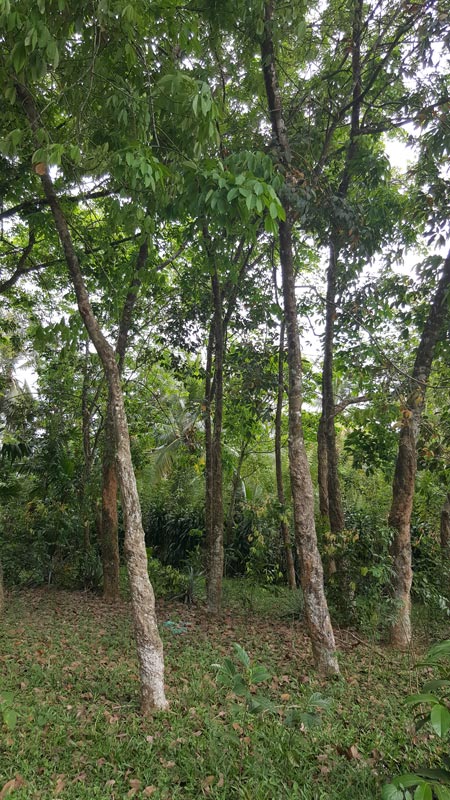 In addition to confirming our company's work in developing and optimising our rubber compounds and products, the days spent in Sri Lanka allowed us to increase our knowledge of the variability and possibilities of our diversification. This will surely lead to creating new lines of development. And this is all because we remain true to our strategy, based on excellence and sustained evolution.