In recent years, awareness of climate change and the need to reduce carbon emissions has led to an increasing focus on sustainability in various industries. The European Union has recognized the importance of adopting more sustainable practices and is dedicated to monitoring Member States' compliance. With their high activity and the large amount of emissions related to the transportation and handling of goods, ports have become a prime target for implementing innovative solutions to reduce their carbon footprint. Here are some practices to adopt more sustainable measures:
Comply with European Union standards: making products according to European standards is imperative to improve sustainability in ports. That is why when designing our products we refer to the European standard Eurocode 3 (EN 1993) in the case of bollards or follow the recommendations published by PIANC working group 33 (Guidelines for Design of Fender Systems 2002) when designing fenders.
Renewable energy and electrification: One of the most effective approaches to reducing carbon emissions at ports is the adoption of renewable energy sources and electrification of port operations. Ports are beginning to invest in the installation of solar panels and wind turbines to generate clean, sustainable electricity. This energy is used to power equipment and machinery, such as cranes, vehicles, and lighting systems. In addition, the electrification of ships through the use of electric or hydrogen propulsion systems contributes significantly to reducing greenhouse gas emissions.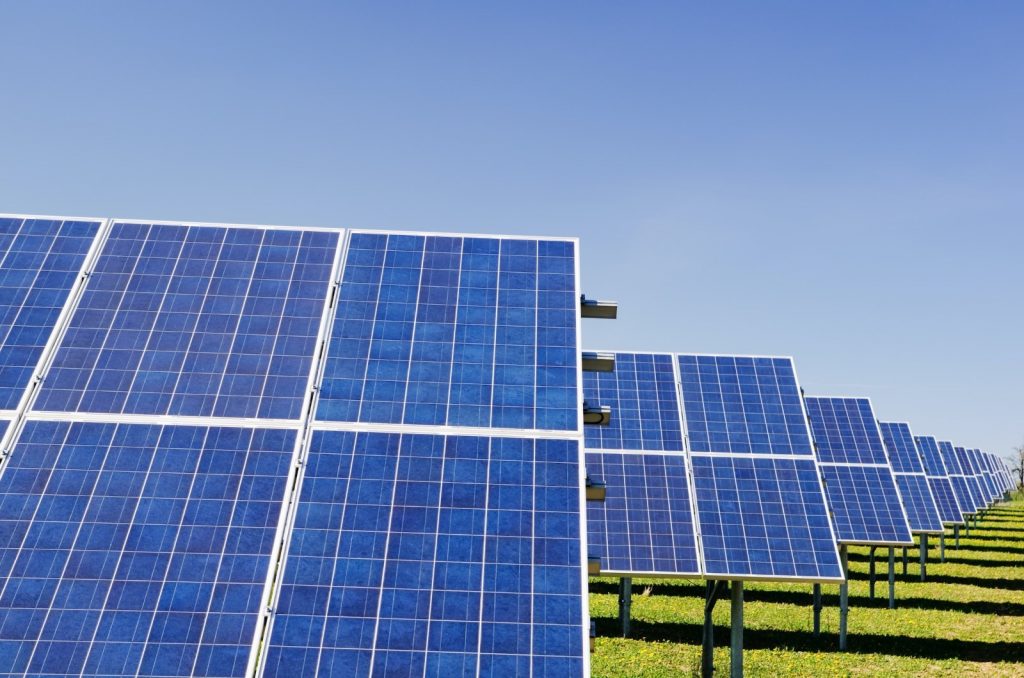 Logistics optimization and waste management: Logistics efficiency is key to reducing the carbon footprint of ports. The implementation of smart technologies and supply chain management systems allows for more efficient planning and execution of port operations. By optimizing transport routes, consolidating cargo, and reducing waiting times, emissions associated with the transport of goods can be reduced.
Green infrastructure and design: Building more sustainable port infrastructure is another key aspect of reducing the carbon footprint. Ports are implementing green design measures in the construction and renovation of their facilities, using sustainable materials, efficient lighting systems, and eco-friendly construction techniques.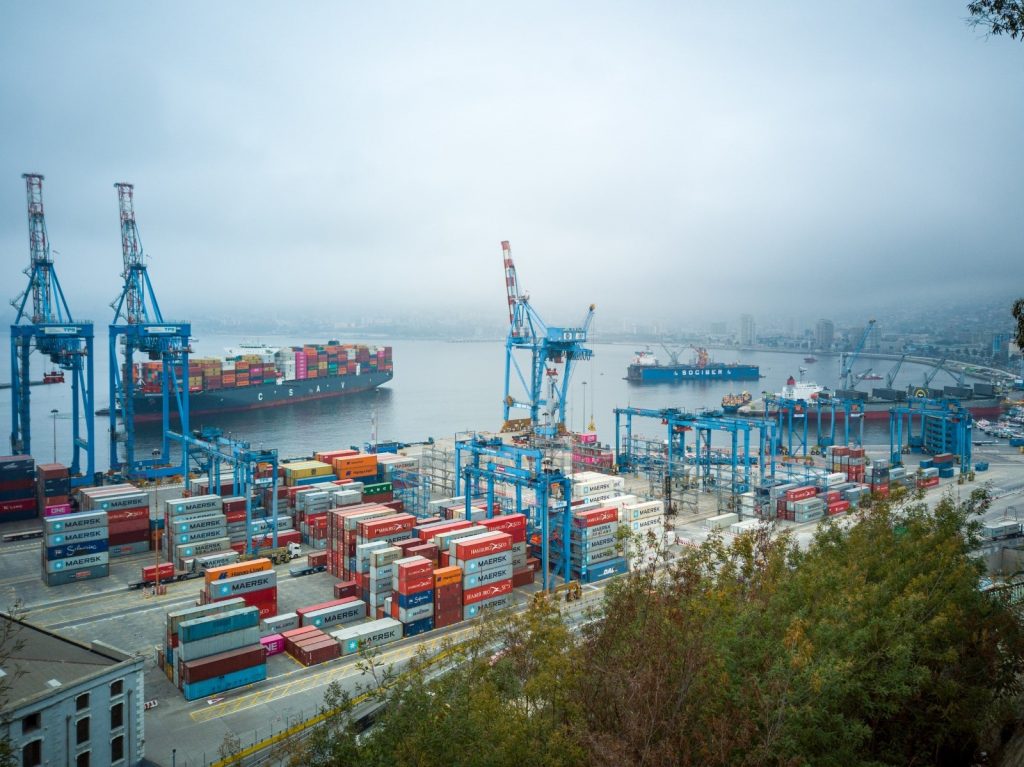 Complying with the requirements of the European Union is very important as it is responsible for establishing a common line of work for all Member States. In addition, the creation of green areas and the protection of coastal ecosystems around ports contribute to improving air quality and maintaining local biodiversity. These green areas can also serve as recreational and environmental education spaces for the community.
In summary, both complying with European requirements and creating green areas, and protecting coastal ecosystems around ports not only benefit the environment by improving air quality and preserving local biodiversity but also provides recreational and educational spaces for the entire European Union. These measures demonstrate a clear understanding of the importance of sustainability and the balance between economic development and the preservation of the natural environment.